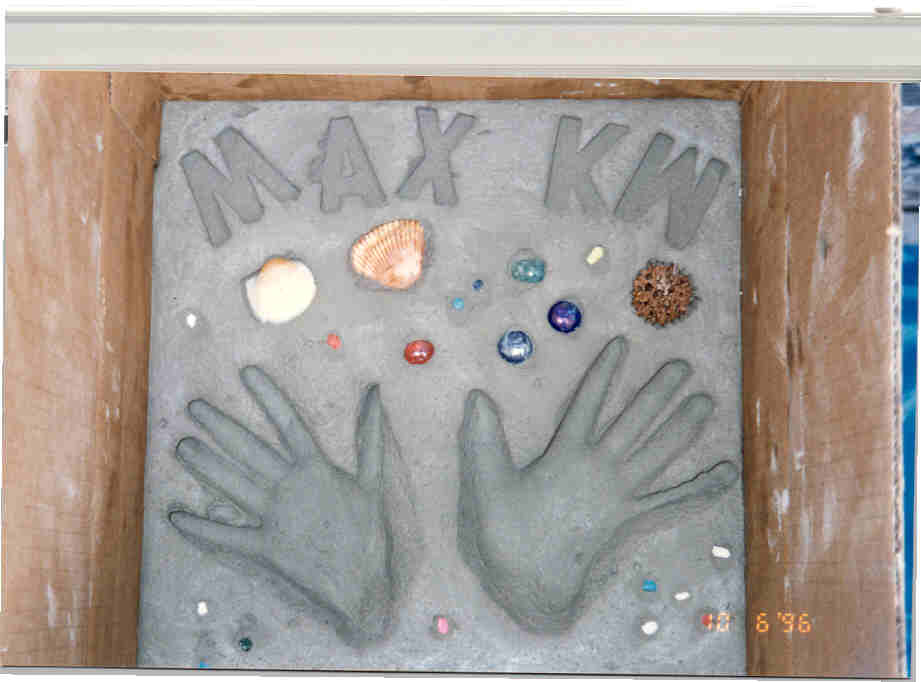 Urban forests provide economic, social and cultural value to neighborhoods and cities. But what are the needs and expectations different ethnic and racial groups have for green space? And how does understanding those needs draw tighter communities? Producer Judith Kampfner compares the cities of New York and London, and the approach new and old ethnic racial and immigrant groups have towards green space. This program airs as part of our ongoing series, Tales from Urban Forests.

Photo of Max's cement square from the revitalized New York City park.
Every Tree Tells a Story was produced by Judith Kampfner, for SOUNDPRINT's Tales from Urban Forsets. the editor was Sora Newman, and the show was mixed by Jared Weissbrot. This program originally aired as part of the series "Tales from Urban Forests", with support from the USDA Forest Service.


Links:
Tales from Urban Forests


Listen to more of this special radio series to learn about how trees are impacting a city near you.

Trees for Life - The Mythology and Folklore of the Caledonian Forest
Learn about the mytholgy and folklore behind the tree and species in the Caledonian Forest.

Mystical/Mythical Trees
The Mystical World Wide Web of trees.

Sacred Groves and Tree Worship among the Urhobo
Ochuko Tonukari describes the significance of trees for the Urhobo people of Nigeria.

Books:

The Legend of the Three Trees
by: TLC Entertainment 2001
An olive tree, an oak tree, and a pine tree dream of great things, and their dreams are fulfilled when each fills an important role in the life of Jesus.
Whispers from the Woods: The Lore and Magic of Trees
by: Sandra Kynes 2006
By exploring a variety of mysteries and traditions of trees, Whispers from the Woods helps readers get reacquainted with the natural world and find their place in the earth's rhythm. Covering more than just Celtic Ogham and tree calendars, this book includes meditation, shamanic journeys, feng shui, spellcraft, and ritual.--from the publisher
Myths of the Sacred Tree: Journey through the Lore & Legend of Trees
by: Moyra Caldecott, Anthea Toorchen (Illustrator) 1993
This enchanting collection includes myths from cultures worldwide, all sharing a celebration of the rich symbolism of trees. Hours of lovely storytime in magical forests await.
The Wisdom of Trees
by: Jane Gifford 2006
From the silvery birch, associated with fertility and springtime, to the beech, symbol of the written word and ancient learning, the magnificence and wonder of trees burst forth in this dazzling collection of photographs. Every entry includes a discussion of traditional meanings, the tree's Celtic name, healing properties, flower remedies, related poetry and prose, folklore, culinary uses, and more.