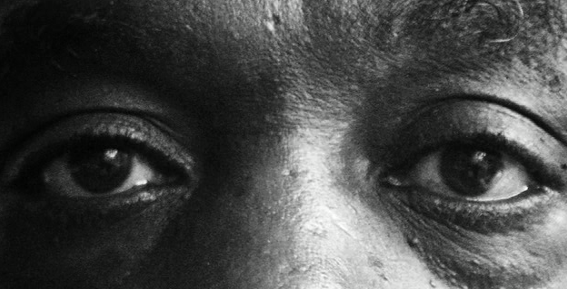 (2009)President Obama has declared that "We have banned torture without exception." However, some would take exception to this claim. The practice of isolating a prisoner in solitary confinement for extended periods of time causes severe sensory deprivation and has been denounced as torture by the United Nations. But tens of thousands of inmates are locked up in solitary confinement in American prisons today. And the number is rapidly growing. Often prisoners spend years – even decades – by themselves in a cell the size of a small bathroom. They don't see anyone. They don't talk to anyone. They don't touch anyone. What does this experience do to a person's mental state? Claire Schoen shows us what solitary confinement looks, sounds and feels like.
Survivors was produced by Claire Schoen and mixed by Jared Weissbrot.


Links:
Claire Schoen


Learn more about the producer and her productions in a variety of documentary, educational and advocacy projects.

Life in Solitary Confinement
Torture does not only occur to people in Guantanamo Bay or to Prisoners of War. It happens in America too. This article is about Herman Wallace, Albert Woodfox and Robert King, otherwise known as the "Angola Three" and how they endured 12,775 days alone in solitary confinement.

Hellhole
This article questions the logic and after effects of solitary confinement in America's prisons.

The Death of Timothy Souders
A '60 Minutes' report on the death of Timothy Souders, son of Theresa Vaughn who was interviewed from "Survivors."

Survivors Video
See a short video of the survivors from the program.

Books:

From the Bottom of the Heap: The Autobiography of Black Panther Robert Hillary King
by: Robert Hillary King, Terry Kupers 2008
Convicted for a crime he did not commit and framed for another, Robert King endured the brutality of solitary confinement that included starvation and beatings in Angola Prison, Louisiana. This is his story.