| | |
| --- | --- |
| Barbara Bogaev | |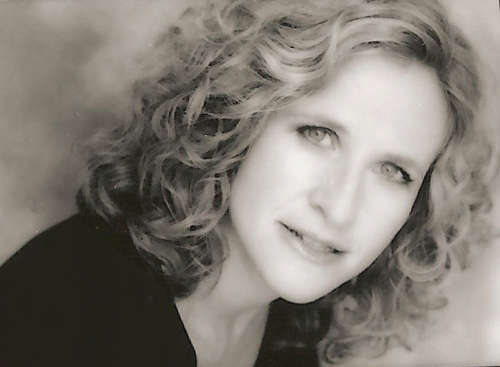 In more than twenty years in public broadcasting, Barbara Bogaev has interviewed rock stars and war correspondents for NPR's flagship program Fresh Air with Terry Gross, talked with poet laureates and conscientious objectors for American Public Media's news and culture magazine Weekend America, and hosted and produced local programming of all shapes and sizes for NPR member-stations WHYY and WXPN. She began her career in radio in 1986 in Philadelphia, as the original producer of the award-winning talk show, Radio Times with Marty Moss-Coane. She has also worked in television with Nickelodeon, CBS, and independent PBS affiliates.
Barbara has produced seven documentaries for SOUNDPRINT, and has hosted over 250 weekly episodes. When not on the air, she writes for the philosophy blog HiLobrow.com, the Los Angeles history sites alwaysmorequestions.com and insroland.com, and donates her family homebrew, Biohazard Ale, for the underground trap-door bar of the LA art collective, Machine Project.