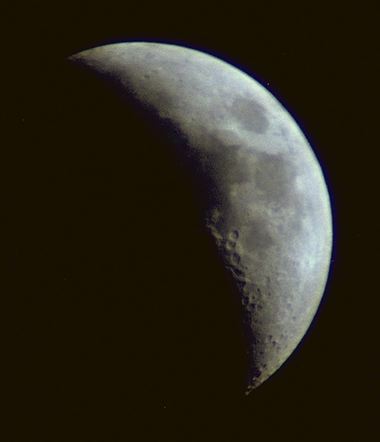 We're all animals, and like the bears and deer, our bodies are governed by Circadian rhythms -- biological imperatives to sleep and to wake. So what happens if your job is in conflict with those rhythms? Producer Stephen Smith stays up late with some night workers and some biological experts to examine the effects of the graveyard shift on the human body and mind.
Working Nights was produced by Stephen Smith, and co-produced by Minnesota Public Radio. Additional reporting by Stephanie Curtis, and production assistance from Charles Maynes. The Music was composed by Bill Frisell. This program was funded in part by the National Science Foundation.


Links:
SleepNet


Everything you wanted to know about sleep disorders but were too tired to ask.

The National Sleep Foundation
Get advice on how to get a good night's sleep, information on sleeping disorders and even purchase a sleep diary to track your sleeping patterns.

Books:

Dr. Seuss's Sleep Book
by: Dr. Seuss 1962
Who better to teach us about the importance of sleep than the genius children's author himself?
Into the Breach: A Year of Life and Death with EMS
by: Jana Abrams Karam 2002
A wonderful account of her experience of a year riding along the EMS swing watch in Newark, New Jersey and the life of working those tough hours.
Acquainted with the Night: Excursions Through the World after Dark
by: Christopher Dewdney 2005
In twelve chapters corresponding to the twelve hours of night, Christopher Dewdney illuminates night's central themes such as sleep and dreams, the graveyard shift and endless nights. With infections curiosity, this is a captivating portrait of our hours in darkness.